Your trusted partner
Independence
Proud to be a family business with no ties or obligations.
Technical Expertise
Recognized as the industry's highly experienced, technically qualified experts.
Partnership
Long standing relationships with customers and suppliers.
Product Development
Continual innovation and new product introductions.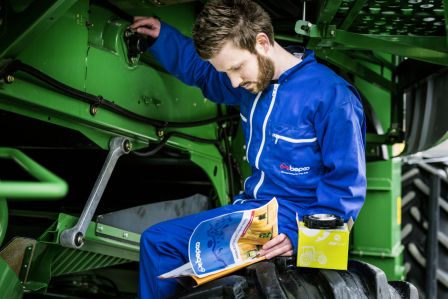 Unser Angebot
Bepco liefert das größte Sortiment an Teilen für Traktoren, Mähdrescher, Ballenpressen und Motoren sowie Verschleiß- und Hydraulikteile und Verbrauchsmaterialien für die Werkstatt. Als branchenweit anerkannter Experte für Glas sind wir dank unseres regionalen Lagernetzwerks vor Ort in der Lage, unseren Kunden die Teile am nächsten oder sogar noch am selben Tag zu liefern.
Select your product here
Please enter your product category of interest
Karriere bei Bepco
Aufgrund unseres schnellen Wachstums sind wir immer auf der Suche nach guten Mitarbeitern. Wenn Sie Teil eines dynamischen multikulturellen Unternehmens werden möchten, das schnell auf internationaler Ebene expandiert, würden wir uns freuen, von Ihnen zu hören.
Bepco in Ihrer Nähe
Wir verfügen über ein Netzwerk aus Partnern und Distributoren auf der ganzen Welt, die Bepco-Teile vertreiben und montieren. Kontaktieren Sie uns jetzt und wir nennen Ihnen den Bepco-Fachhändler in Ihrer Nähe.