Your trusted partner
Independence
Proud to be a family business with no ties or obligations.
Technical Expertise
Recognized as the industry's highly experienced, technically qualified experts.
Partnership
Long standing relationships with customers and suppliers.
Product Development
Continual innovation and new product introductions.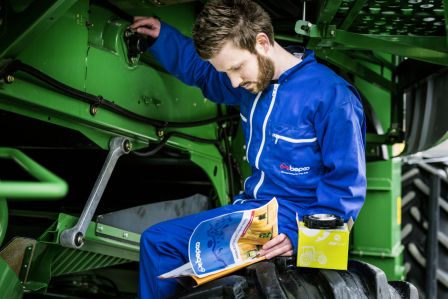 What we have to offer
Bepco supplies the widest range of parts for tractors, combines, balers and engines as well as wearing parts, hydraulics and workshop consumables. Recognised as the industry specialist for glass, we are able to deliver parts next day or even same day from our local, regional warehouse network.
Select your product here
Please enter your product category of interest
Careers at Bepco
Due to rapid growth we are always looking for talented and passionate people to join us. If you would like to be part of a dynamic, multi-cultural organization expanding fast on the international stage, then we would like to hear from you.
Where to find us
We have a network of partners and distributors across the world selling and fitting Bepco parts. Contact us now and we will direct you to your nearest Bepco stockist.