Glass Automotive
Select your product here
Please enter your product category of interest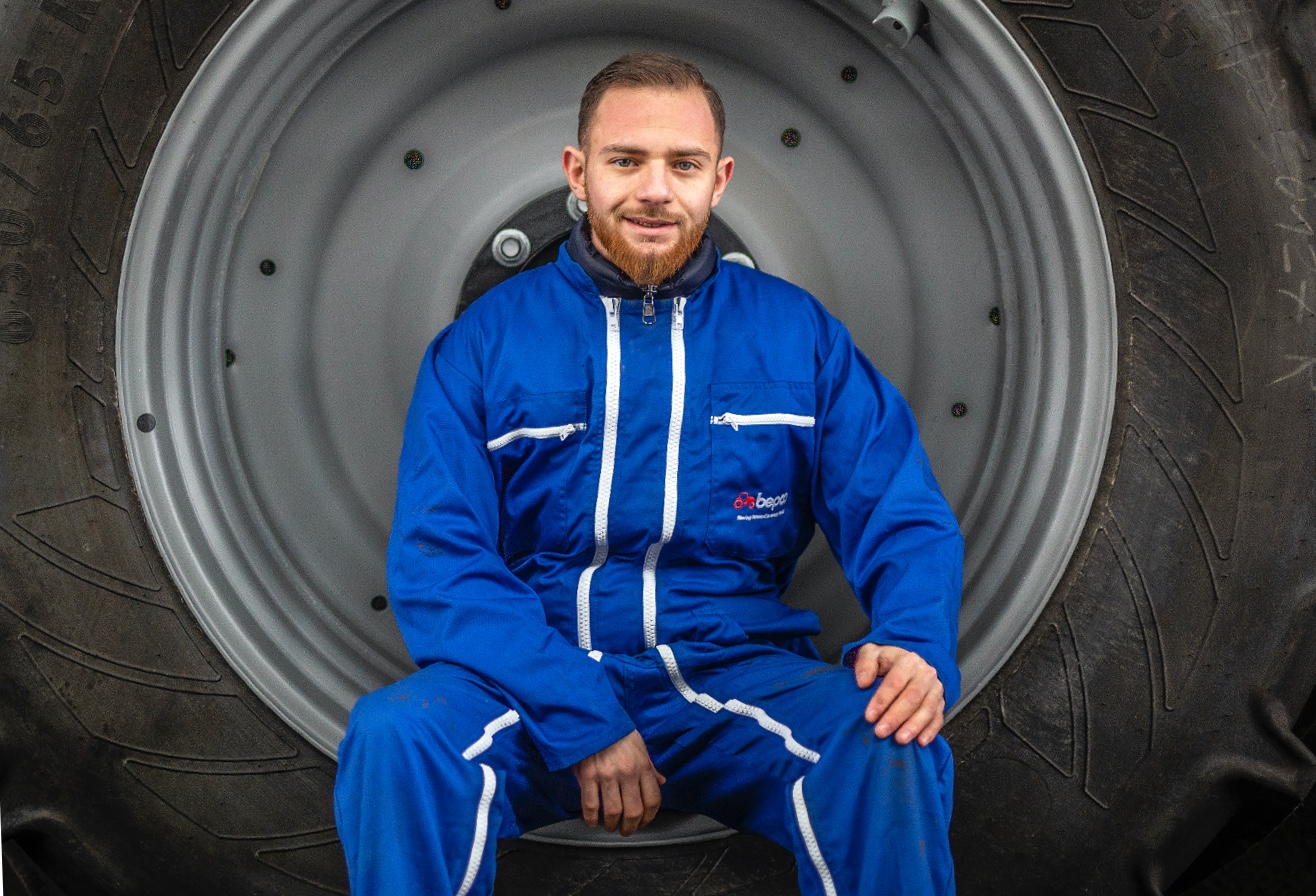 Whether it's natural wear and tear from years of hard use or exposure to adverse weather conditions, we at Bepco can supply tractor cab glass for all major brands.
Tractor cab glass for all major brands
To keep your agricultural machinery running long-term, proper maintenance and access to high quality tractor spare parts are essential. With over 8000 references available, we've established ourselves as experts in replacement tractor glass. Our assortment includes tractor cab glass suitable for all major tractor makes, including: Atlas, Bobcat, Case, Caterpillar, Ford, JCB, John Deere, Kubota, Massey Ferguson, New Holland, Terex, Zetor and many other different brands. Are you in need of quality replacement tractor glass? Look no further! Thanks to our large stock and short delivery times, we can help you keep your tractors operational at all times. We are your global one-stop-shop for tractor glass.
Buy your replacement tractor glass online
Search for your tractor cab glass by selecting your machine brand, series and model. We are able to deliver your tractor glass next day or even on the same day from our local, regional warehouse network. Should you need any further information, please feel free to contact us. Would you like to become a Bepco customer? Then please apply here for an account.