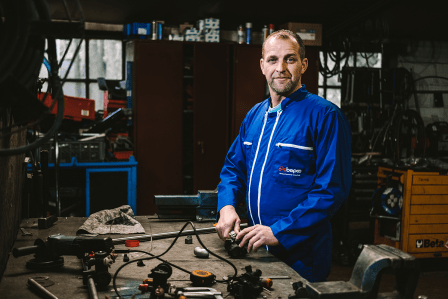 We understand the importance of quality and reliability in the agricultural industry which is why we supply industry leading and Original Equipment (OE) supplier brands. 
Bepco has an established reputation for supplying quality engine and technical parts that are critical to the running of a machine.
Our focus is on finding and delivering quality parts at the right price to ensure economical cost of ownership and to offer our customers more choice - whatever the age of machine.