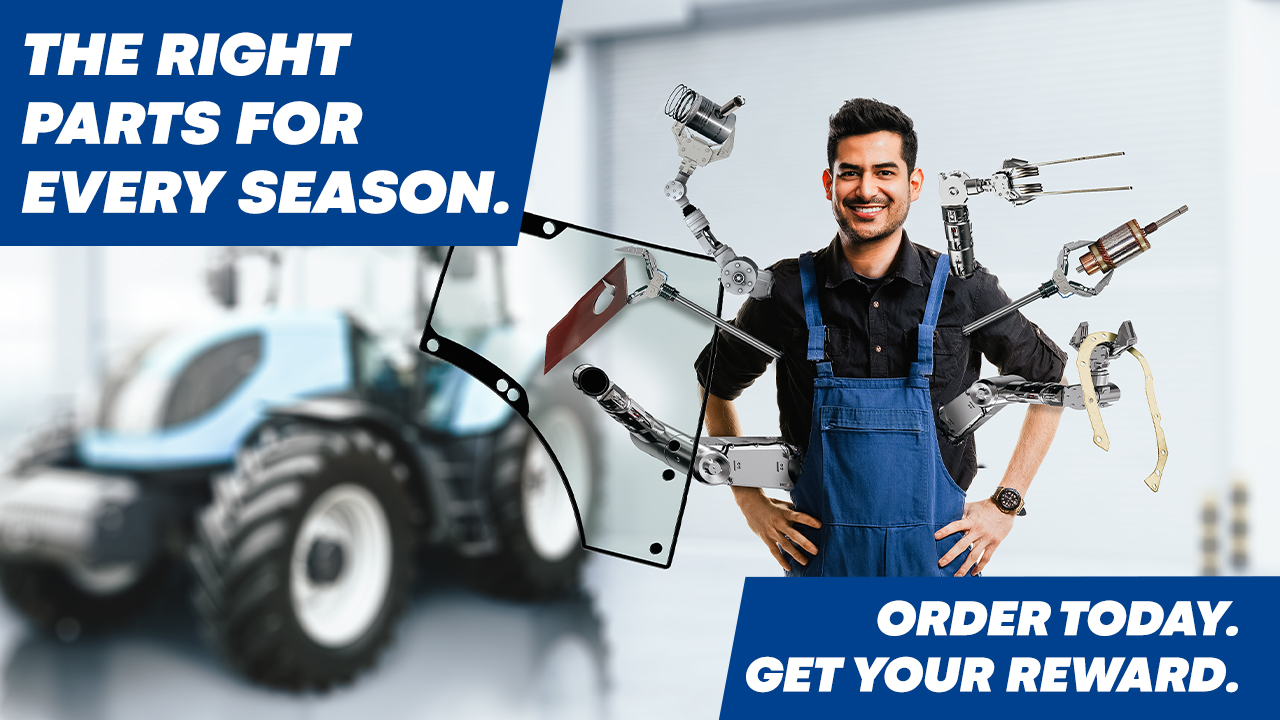 Every season has its charms and challenges. You will need the right parts to keep agricultural machinery going. Weather every storm by choosing BEPCO as your parts supplier. Having the parts you need in stock means you can act quickly. Get inspired by our product range, place an order and you will receive your parts in no time.
Prepare for the season. Shop the right parts today and get rewarded!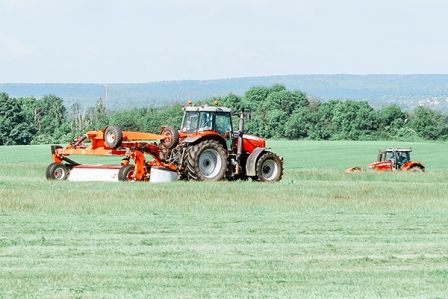 Haymaking
When the grass is freshest and at the peak of its goodness, it's time for haymaking. Hay is a necessity on every farm because of its numerous uses.
The job of haymaking can be stressful with the constraints of weather and time. That's why you will need to stock up on high-quality haymaking parts and baler parts to make a difference for your customers this season!
Get all the parts you need from our range.
The sharpest tools for haymaking season
We have compiled a list of all the most important products we believe are must-haves to keep your customer's machines going this season. Get the most out of the haymaking season with the following products:

Transmission & drive train
Haymaking season is easy when all parts work perfectly. Here are some indispensable parts to assure machine reliability:
Drive shafts
Grease nipples
Profile tubes
Joints
…
Baler parts
Hay balers must be in excellent condition to perform their task in the foreseen time window. Nothing is left to chance with our range of baler parts:
Knotters
Pick-up tines
Belt connections
Needles
…

Knives & tines
Our range of knives and tines is ideal for helping your customers get the perfect bales repeatedly.
Blades
Rotary tedder tines
Rake tines
Mower discs
Bolts and nuts
…
Shop the right parts
Do you have your seasonal stock yet? If not, you can find the most crucial parts to get you through the season on MyBepcoFinder. Be prepared to keep haymaking equipment and balers going.
Are you a customer? Go to MyBepcoFinder, place an order today and receive special benefits.
Don't have an account yet? Click here to become a customer.
Interesting blog posts selected for you